Finally got some new stuff both from HK and Japan..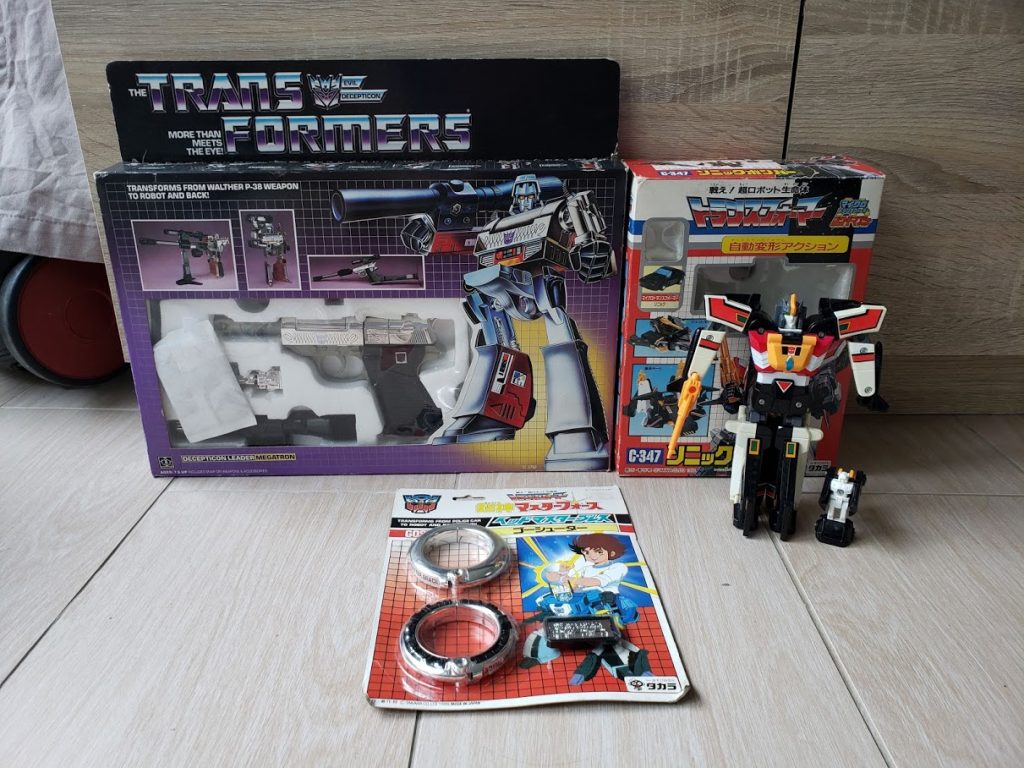 HK 03SEP2020: Boxed G1 Original Megatron, Sonic Bomber and Masterforce Goshooter Bracelet.
Also picked up Ghostbusters ECTO1
HK 04SEP2020: From Japan I finally got my shell for Dinoforce Yokuryu and the Brave version of Dezaras. Also my first Battle Beast figure and you can never have enough of Sixshots. Also one Cliffjumper keyring .